Sectors and activities | "Green" education
The Professional work of Studio Tovaglieri requires that its specialists are constantly updated on the new techniques and regulations. Keeping pace with the changes in order to collaborate with various companies in the field, allows Studio Tovaglieri to be a reference point even in regard to teaching and training clients and other professionals.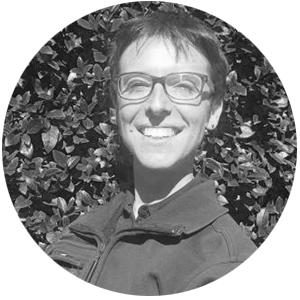 Serena Tentorio
Head of Sector
Studio Tovaglieri
Dottore Agronomo iscritta all'Ordine dei Dottori Agronomi e Forestali di Varese n° 173.
Laureata all'Università degli Studi di Milano in Scienze e Tecnologie Agrarie.
Esperienza nella redazione, organizzazione e presentazione di corsi di giardinaggio e nella consulenza in problematiche nutrizionali e fitosanitarie dei giardini privati.